About
Welcome to my website. I'm Daniel Strekier, a wood artist. I've been working with wood for over 30 years. I have always been looking to challenge myself. These years of searching, bring me today to the handcraft build of wooden bicycles.
Learn more about me
Grace
Grace is a bicycle made almost entirely from wood. It is the result of the passion for woodworking and the continuous search for challenges, excellence and self-improvement.
Learn more about Grace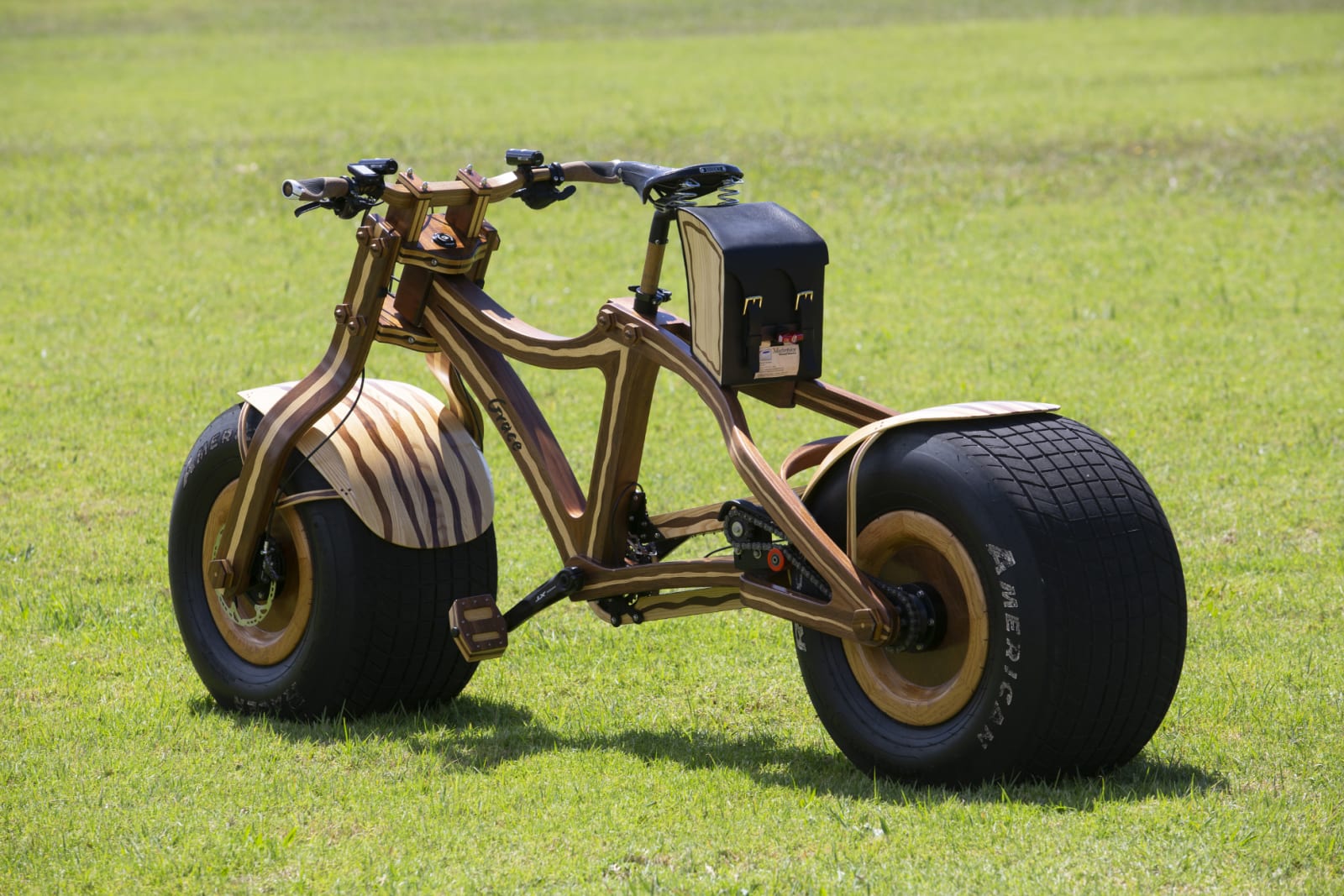 News
Here you can find some news, information about our current projects, magazine presence, demonstrations and more.
Go to news
---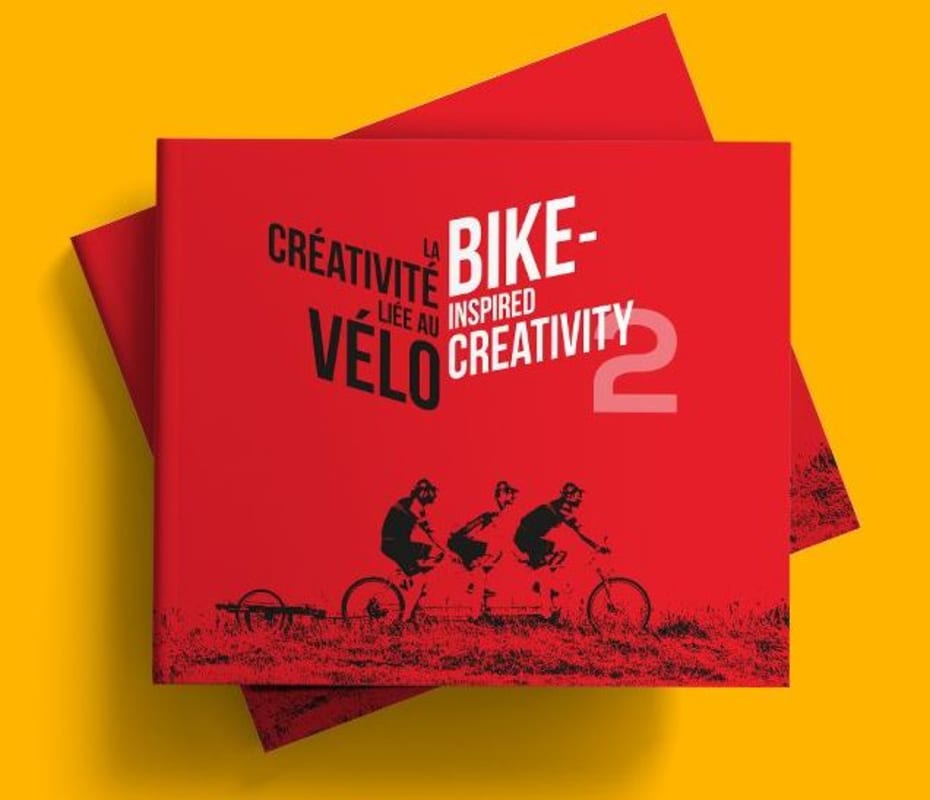 Contact me
Feel free to make questions, comments and commissions. We accept orders from anywhere in the world.